FPUtility Download and Installation Instructions
In some cases, the FPUtility installer is necessary in order for the IJCAHPO Flash Player program to run successfully.

To download and install the FPUtility program:
1. Download the FPUtility installer.
2. In the lower-left corner of your browser window, click the drop-down arrow next to FPUtilInstaller.msi and select Open from the pop-up menu.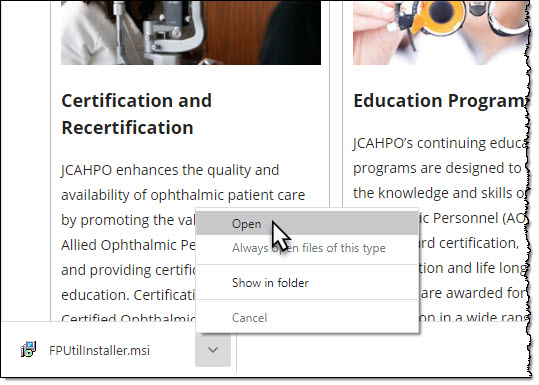 3. Click Next > in the Flash Player Utility Setup Wizard and follow the instructions on each screen.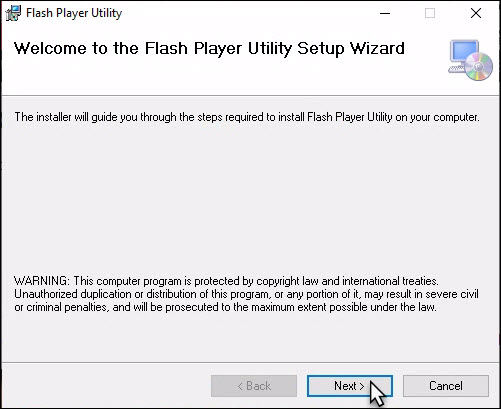 4. When installation is complete, click Close.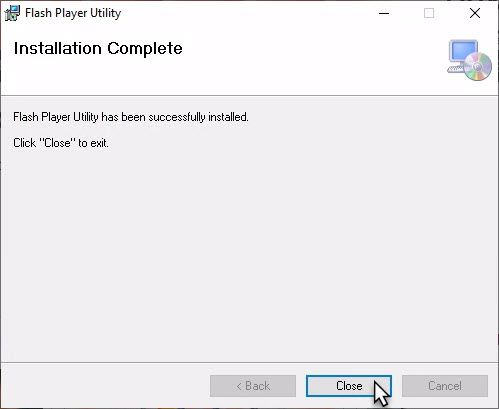 Reopen the IJCAHPO Flash Player:
5. Click the Windows Start Menu.

6. Scroll down to the letter "I" section, click the IJCAHPO folder and then click the IJCAHPO Flash Player icon to run the program.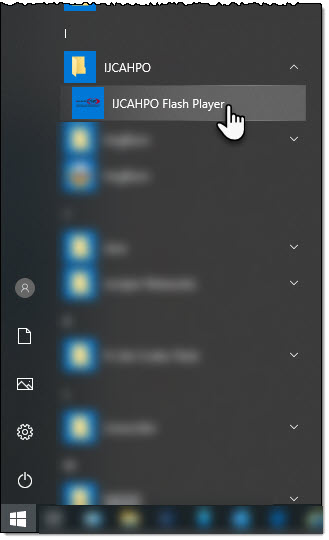 When you access your online content, it will now display properly.