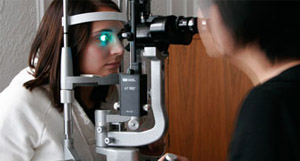 Certification and Recertification
JCAHPO enhances the quality and availability of ophthalmic patient care by promoting the value of qualified Allied Ophthalmic Personnel (AOP) and providing certification and education. Certifications include the Certified Ophthalmic Assistant (COA®), Certified Ophthalmic Technicians (COT®), Certified Ophthalmic Medical Technologists (COMT®), Ophthalmic Surgical Assistant (OSA®), Registered Ophthalmic Ultrasound Biometrists (ROUB®), Certified Diagnostic Ophthalmic Sonographers (CDOS®), Corporate Certified Ophthalmic Assistants (CCOA®) and the Ophthalmic Scribe (OSC®).
Learn more about JCAHPO Certification and Recertification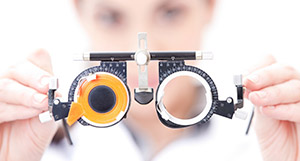 Education Programs
JCAHPO's continuing education (CE) programs are designed to increase the knowledge and skills of Allied Ophthalmic Personnel (AOP) as they work toward certification, recertification and life long learning. CE credits are awarded for participation in a wide range of programs and activities including JCAHPO's annual and regional meetings, lectures, and workshops, distance learning opportunities, as well as independent programs approved for credit by JCAHPO.
Learn more about JCAHPO's Continuing Education Programs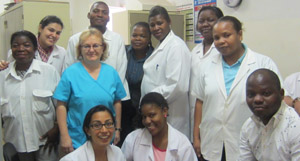 Education & Research Foundation
Since 1991, the Foundation has awarded more than $1 million in over 1,700 grants and scholarships to students in training programs; continuing education (CE) scholarships to attend IJCAHPO CE programs; and certification scholarships to assist with examination fees for those wishing to enter or advance in the field. The Foundation has also assisted with financial support for development of a computer simulation for the COT Skill Evaluation; and development of JCAHPO Learning Systems® and JCAHPO & CLAO Contact Lens Learning Systems®, computer-simulated training tools for ophthalmic allied health personnel.
  Visit the Education & Research Foundation Website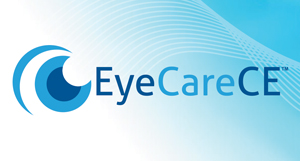 EyeCareCE™
EyeCareCE is the most comprehensive on-demand, online continuing education website available. With hundreds of courses and new content added regularly, EyeCareCE is the source for Allied Ophthalmic Personnel continuing education. Presenters are leaders in their field who are shaping the future of ophthalmology. Content is accessible anytime, anywhere via PC or laptop. Learn on your schedule and at your own pace.
  Visit the EyeCareCE Website