Place a banner on your website.
Place the text below in the HTML of your website for the size ad you want to post. The actual image does not need to be uploaded to your web server. It is kept on our server and displays wherever you would like it your page.
These banners are not shown at scale, but have their true dimensions listed.
Make sure to copy/paste all of the code for each ad completely.
662x372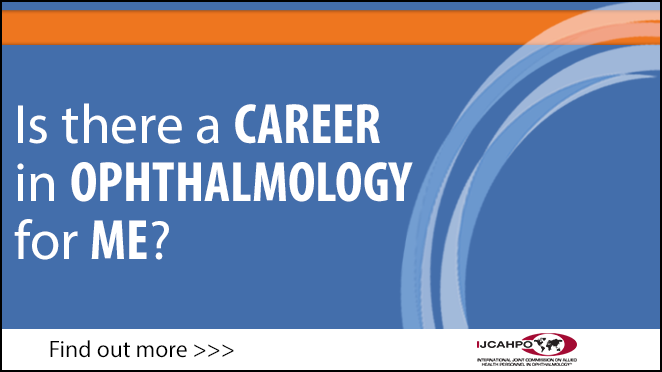 210x238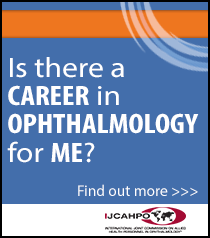 891x62
Contact Us: eyecareers@jcahpo.org
Phone: 651-731-2944 / 800-284-3937 ∙ FAX: 651-731-0410 ∙ International: +1.651.731.2944
JCAHPO 2025 Woodlane Drive St. Paul, MN 55125-2998
Copyright © 1996-2019 JCAHPO. All rights reserved.